Academic Space Planning & Projects
Academic Space Planning & Projects advances academic goals and objectives of the university by serving as the primary point of contact on academic planning, design, and construction projects. The department bridges the gap between architectural teams, developers, and colleges or schools, and leadership, ensuring all pedagogical and research needs of the university are adequately addressed.
By providing strategic leadership, coordination, and broad expertise for the academic facilities space management, the department capitalizes on available university resources. Evaluating all phases of construction and renovation projects, including planning, development, execution, and post-occupancy assessment to ensure they align with university needs. We collaborate with partners across campus on space allocation and utilization.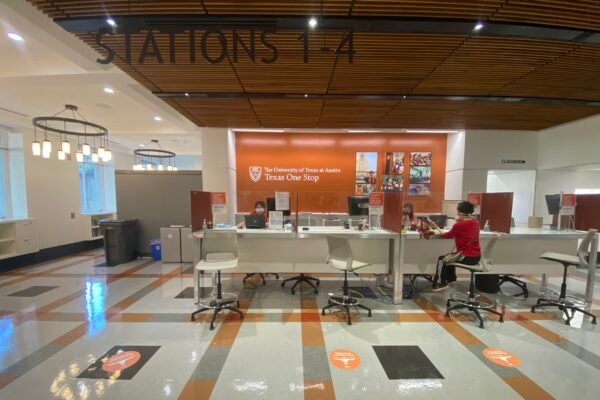 Texas One Stop
Opened Fall 2020
VIEW ALL SPACE PROJECTS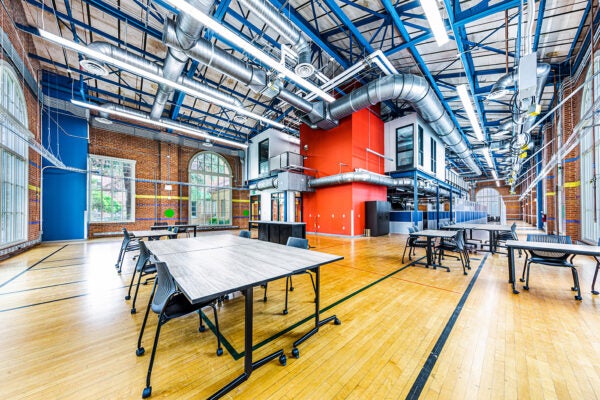 Anna Hiss Gym
Opened Fall 2020