We provide leadership and support to the campus community through initiatives that advance the academic mission of the university. Working collaboratively with campus leaders and stakeholders, these initiatives support the creation of knowledge and discovery, improve access to resources and support equity and inclusion in all forms.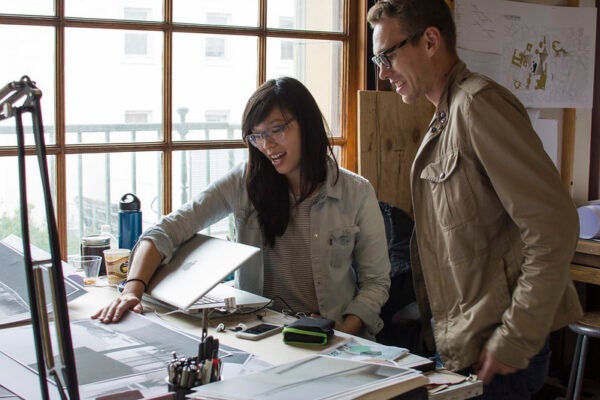 Provost's Distinguished Service Academy
This academy will represent a formal organization of faculty members with excellence in mentoring and service to their college, the university, the state of Texas and the nation.
Bridging Barriers Grand Challenges
Bridging Barriers serves as an incubator for interdisciplinary projects at the university by supporting researchers as they are tasked with identifying urgent, real-world issues — and figuring out the best way to solve them in less than a decade.
Current Initiatives
All task forces, working groups and initiatives from the Provost's Office
Enrollment Management & Student Success
College to Career Task Force
Assessed the support and resources provided to students to help them achieve the skills, experiences, and co-curricular knowledge needed to for life after graduation.
Provost Office
Task Force on the Future of the UT Libraries
Engaged the campus community to develop a shared vision for how UT Libraries will support UT's mission in research, teaching and learning and to identify resources required to best advance the creation, discovery, dissemination and preservation of knowledge.
Faculty Affairs
Experiential Learning Faculty Working Group
Explored questions about how faculty and academic units should be supported in developing, scaling, and integrating experiential learning.