The Provost's Office
Academic Excellence Through Education, Research & Service
We partner with the campus to ensure all students succeed and thrive, faculty and staff are supported in their research and scholarship and the campus community has the support it needs as a world-class public research university.
Ranked among the biggest and best research universities in the country, UT Austin is home to more than 51,000 students and 3,000 teaching faculty. Together we are working to change the world through groundbreaking research and cutting-edge teaching and learning techniques. We aim to challenge and inspire our students with a world-class education and the tools they need to be changemakers at UT and beyond.
156
Undergrad Degree Programs
237
Graduate Degree Programs
Fall Semester Resources
COVID-19 related resources to help faculty and students navigate the fall 2020 semester.
Learn More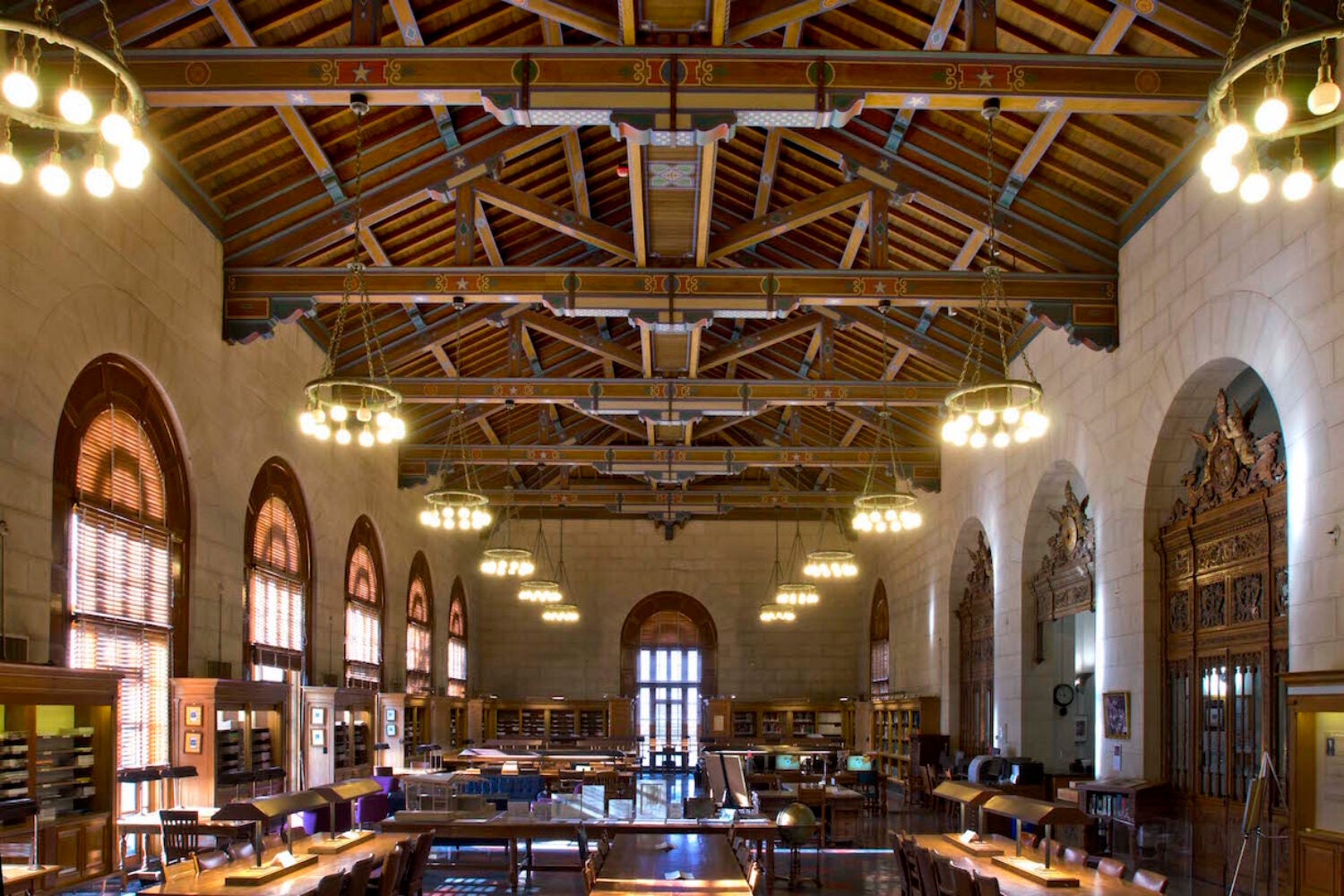 News
This new working group will help develop strategies for how UT Libraries can transform access to information resources.
Initiative
Several units have been selected for participation in the inaugural cohort of the UT Austin Provost's Early Career Fellows program designed to further the university's commitment to building a vibrant interdisciplinary community of scholars.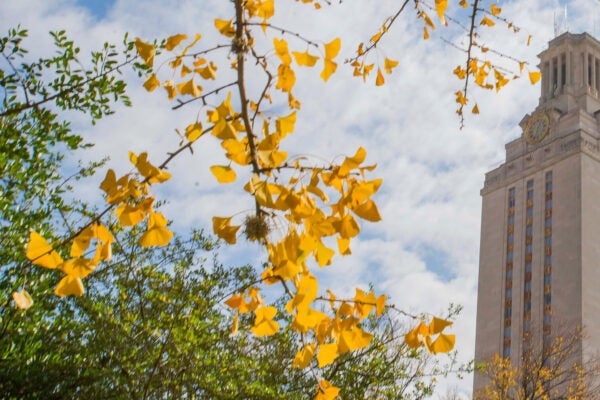 Resources on Equity and Anti-Racism
Resources on equity and anti-racism to help broaden the understanding of race and racism and how to cultivate anti-racism and better support black, indigenous, people of color (BIPOC), including queer people of color.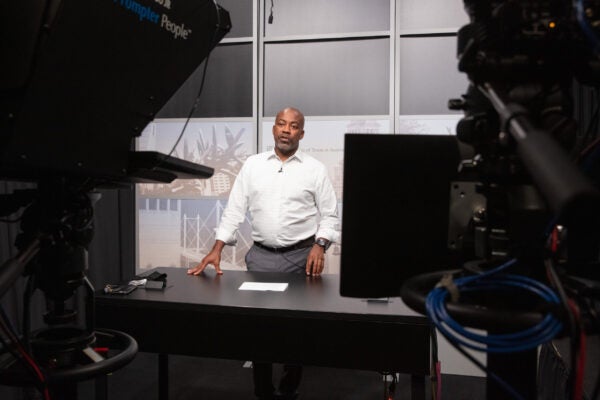 School of Undergraduate Studies Brings Interdisciplinary Experience to First-Year Students
Created in 2007, the University Lecture Series brings together faculty members across departments and disciplines to provide multiple perspectives on one topic in a large lecture-style series.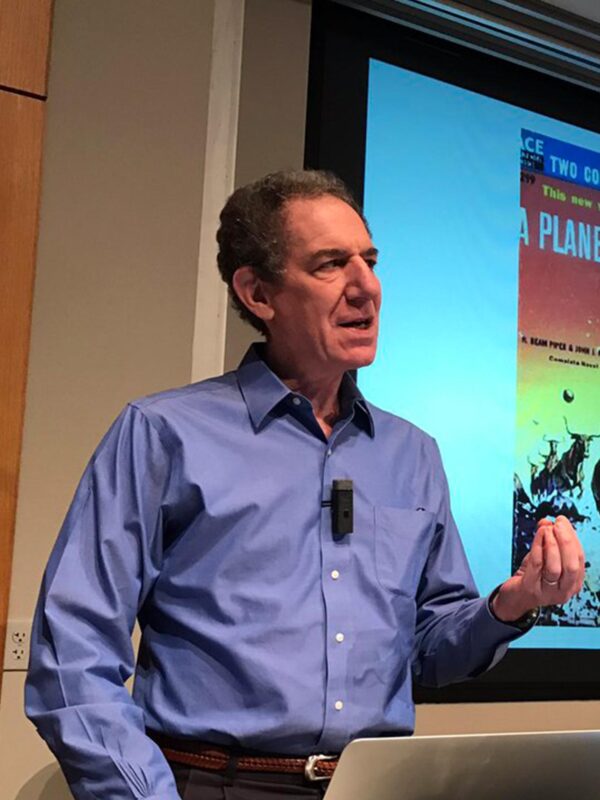 Below are several resource pages to help you find information related to faculty, academic personnel services, compliance, facility management, and more.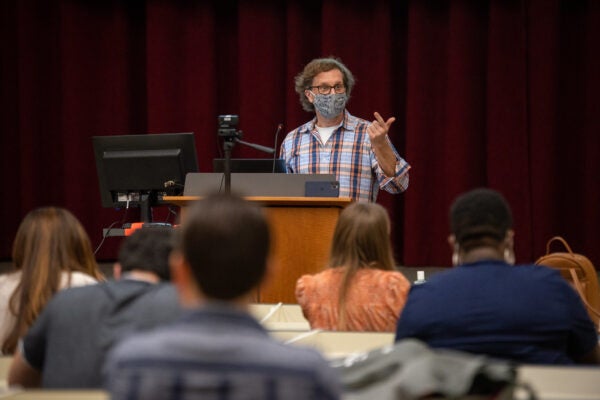 Faculty & Academic Resources
Faculty resources and Academic Personnel Services (APS) guidance on hiring, leave, promotion and tenure, and other academic staff and faculty-related topics.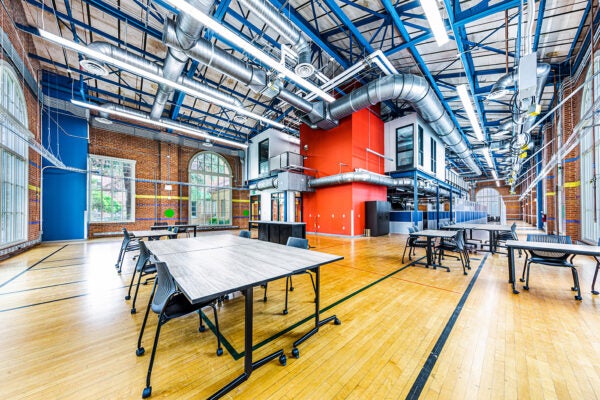 Resource Management & Compliance
Guidance on academic budgeting, space allocations for academic purposes, renovations and capital projects, compliance and other resource and compliance related projects.