The Provost's Office
Academic Excellence Through Education, Research & Service
We partner with the campus to ensure all students succeed and thrive, faculty and staff are supported in their research and scholarship and the campus community has the support it needs as a world-class public research university.
Ranked among the biggest and best research universities in the country, UT Austin is home to more than 51,000 students and 3,000 teaching faculty. Together we are working to change the world through groundbreaking research and cutting-edge teaching and learning techniques. We aim to challenge and inspire our students with a world-class education and the tools they need to be changemakers at UT and beyond.
156
Undergrad Degree Programs
237
Graduate Degree Programs
COVID-19 Resources
COVID-19 related resources to help faculty, staff & students navigate the 2020/21 academic year.
Learn More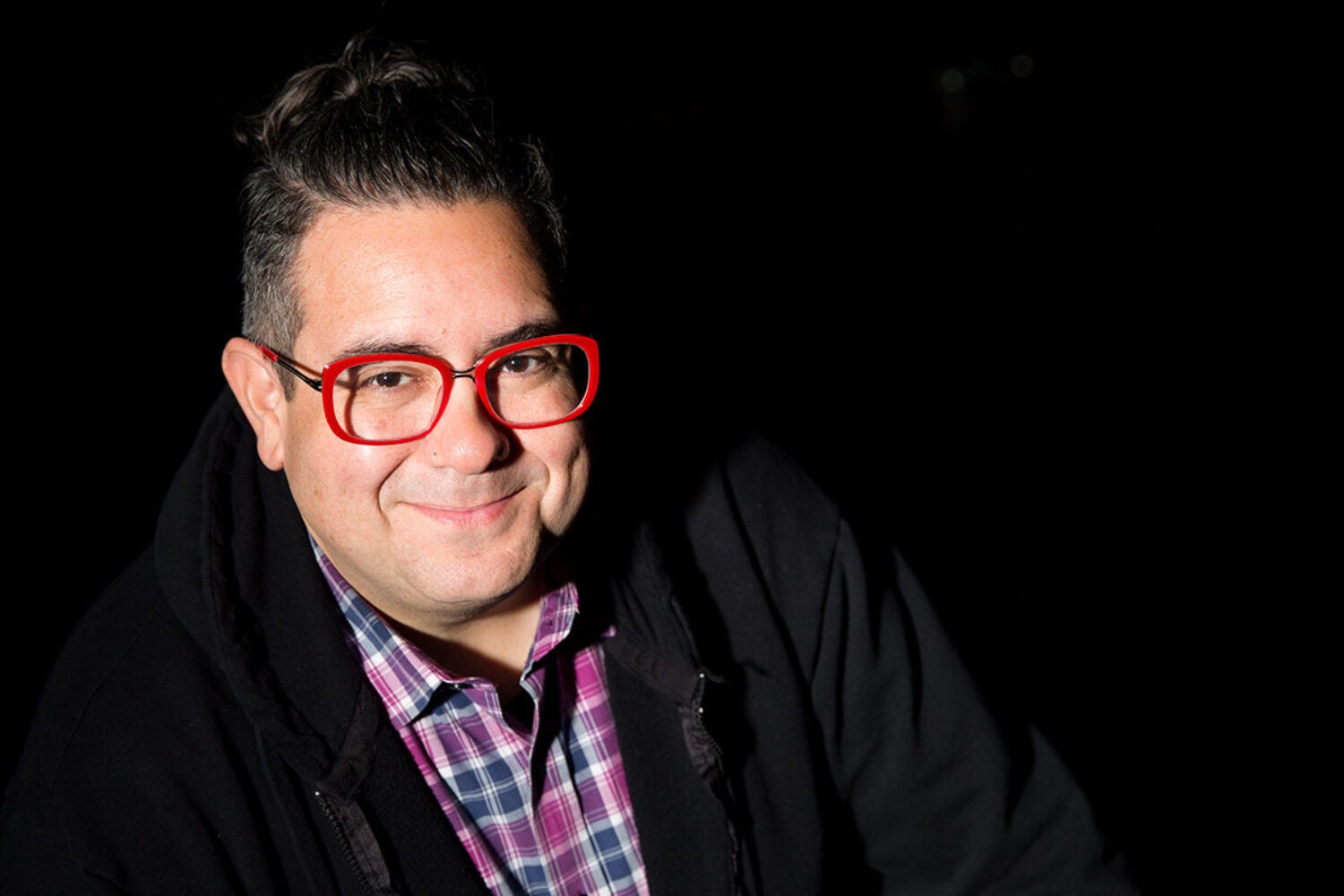 Announcement
Dean-designate Rivera-Servera comes to UT from Northwestern University, where he chaired the Department of Performance Studies and the Department of Theatre in the School of Communication. He was the first graduate of the Performance as Public Practice Ph.D. program in the Department of Theatre and Dance at UT Austin.
Message
In early spring 2020, the university administered a nationally benchmarked faculty job satisfaction survey in an effort to understand issues that affect your experiences at UT Austin. This was the second administration of the survey and the following message contains the key findings.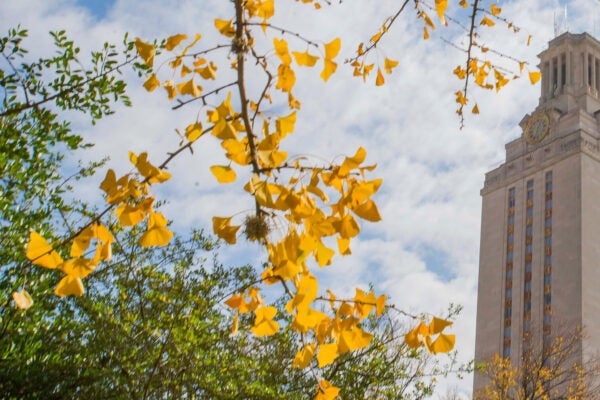 Accepting Nominations - OpEd Project Public Voices Fellowship
The Board of The OpEd Project Public Voices Fellowship at UT Austin invites nominations for the seventh cohort of Public Voices Fellows. This program is part of a national initiative launched by The OpEd Project to accelerate the ideas and public impact of underrepresented thought leaders.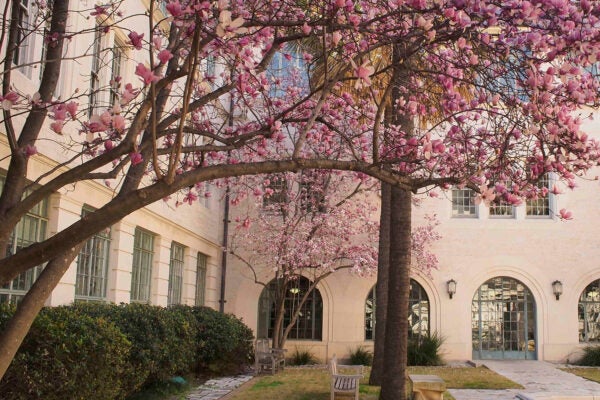 Hispanic Serving Institution (HSI) Transition Committee
The purpose of this initiative is to enhance enrollment and student success efforts, and prepare the campus to become a HSI. The committee will provide institutional leadership and guidance through UT Austin's transition to HSI designation.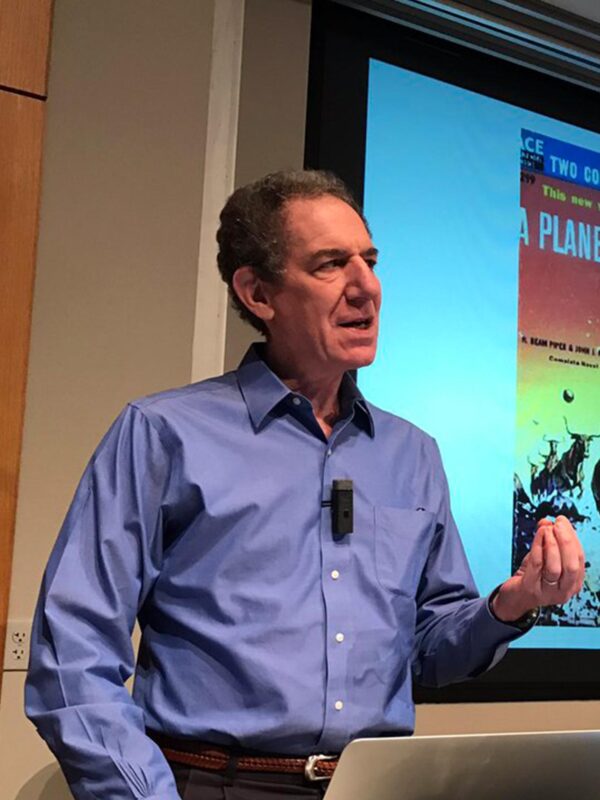 Below are several resource pages to help you find information related to faculty, academic personnel services, compliance, facility management, and more.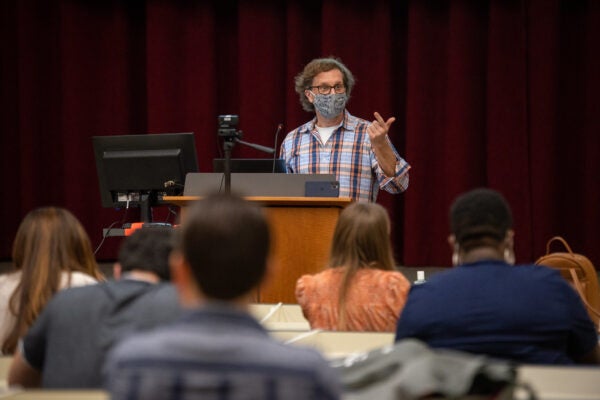 Faculty & Academic Resources
Faculty resources and Academic Personnel Services (APS) guidance on hiring, leave, promotion and tenure, and other academic staff and faculty-related topics.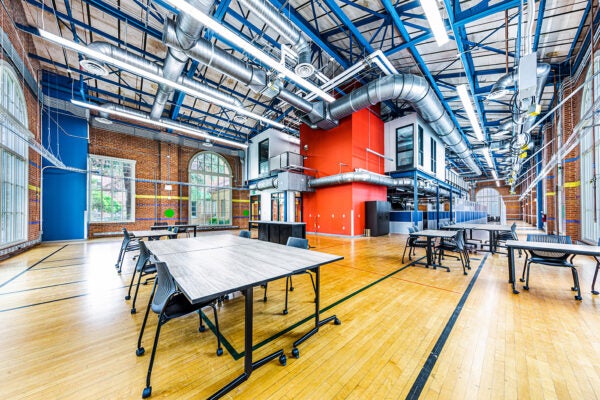 Resource Management & Compliance
Guidance on academic budgeting, space allocations for academic purposes, renovations and capital projects, compliance and other resource and compliance related projects.