The Provost's Office
Academic Excellence Through Education, Research & Service
We partner with the campus to ensure all students succeed and thrive, faculty and staff are supported in their research and scholarship and the campus community has the support it needs as a world-class public research university.
Ranked among the biggest and best research universities in the country, UT Austin is home to more than 51,000 students and 3,000 teaching faculty. Together we are working to change the world through groundbreaking research and cutting-edge teaching and learning techniques. We aim to challenge and inspire our students with a world-class education and the tools they need to be changemakers at UT and beyond.
156
Undergrad Degree Programs
237
Graduate Degree Programs
Faculty Resources
Resources to help faculty navigate the academic year.
Learn More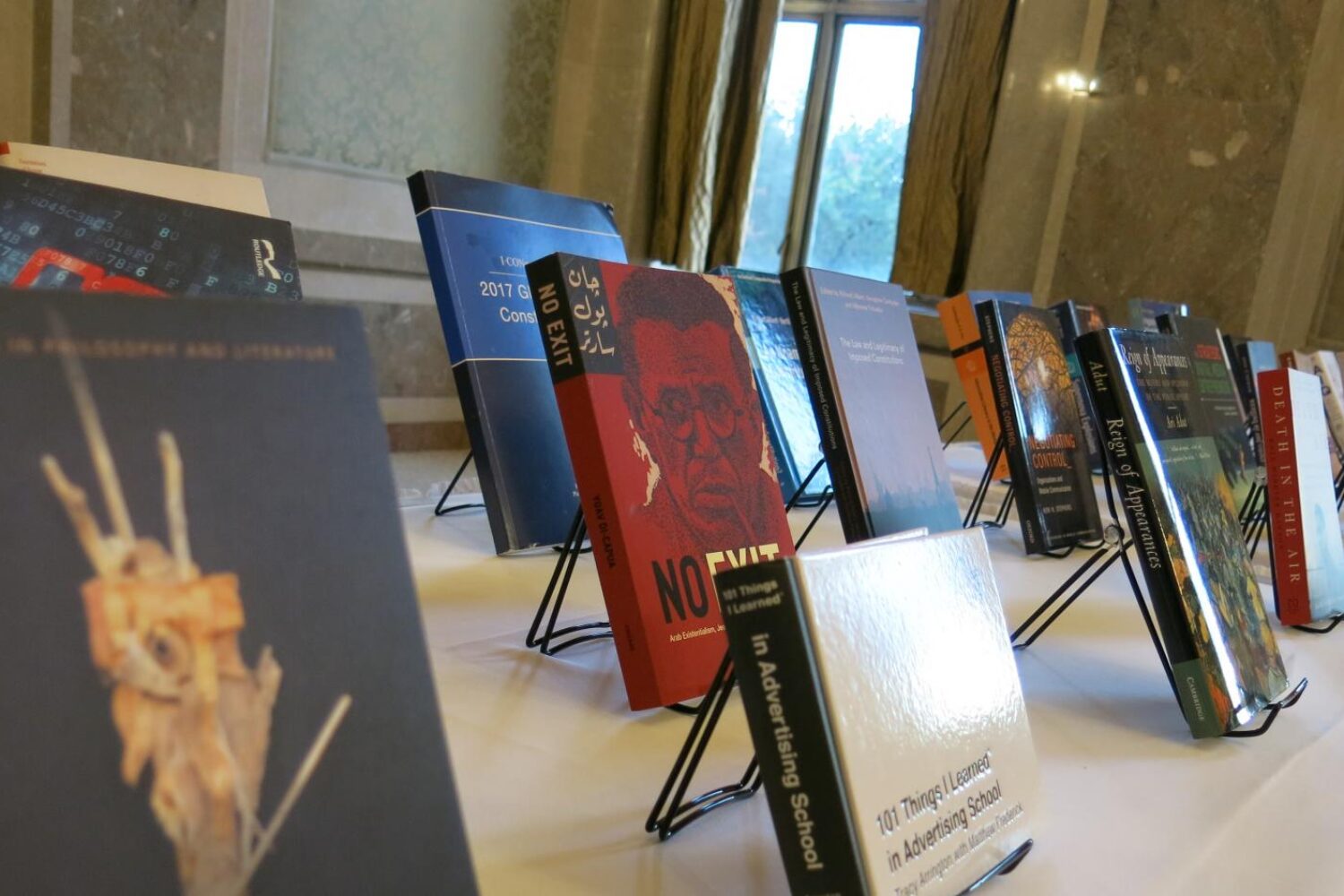 Message
The next reception will be in January 2023. Please submit your published books to be featured at this event by Dec. 5.
News
Claudia Lucchinetti Appointed Senior Vice President for Medical Affairs at UT Austin and Dean of Dell Medical School
Dr. Claudia F. Lucchinetti currently serves as dean of clinical and translational science and chair of the Department of Neurology at Mayo Clinic. Her appointment at Dell Medical School will begin Dec. 1, and she will hold the Frank and Charmaine Denius Distinguished Dean's Chair in Medical Leadership.
UT Austin Invests in Faculty Careers with Two New Development Programs
Check out our recent Q&A with senior vice provost, Tasha Beretvas, about two new programs and what they can do for your faculty career.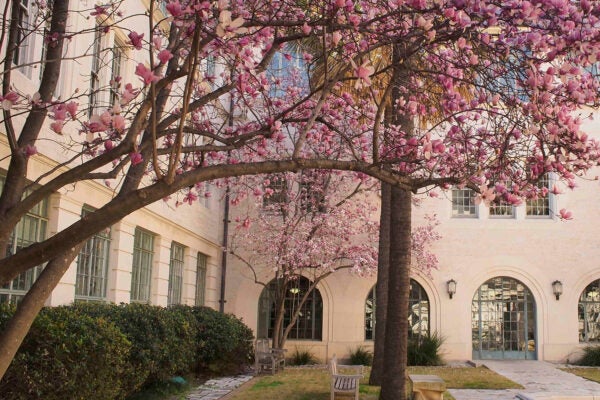 Hispanic Serving Institution (HSI) Presidential Steering Committee
A new Presidential Steering Committee to implement the recommendations in the HSI Transition Plan and to assure that our work in this area continues to advance. It is important to recognize that the plan links directly with the university's new strategic direction and our emphasis on impact, while focusing on people, place, and pursuits.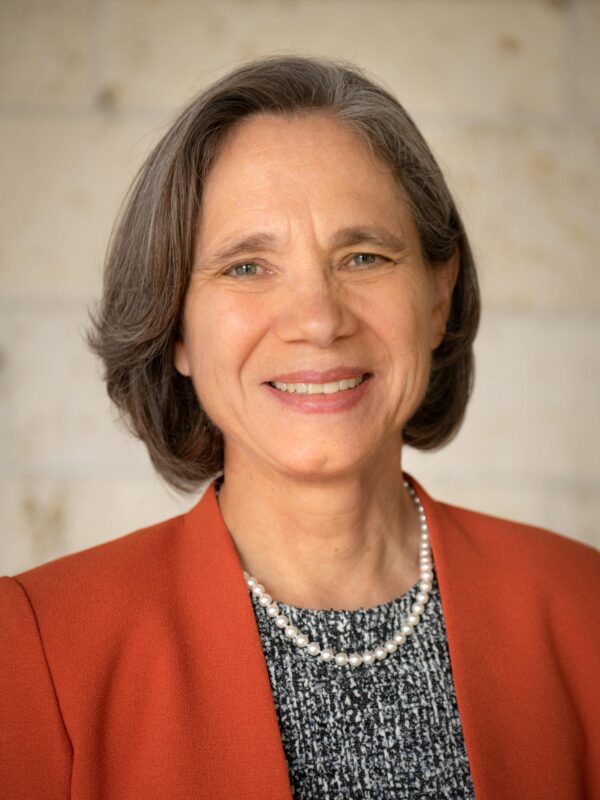 Below are several resource pages to help you find information related to faculty, academic personnel services, compliance, facility management, and more.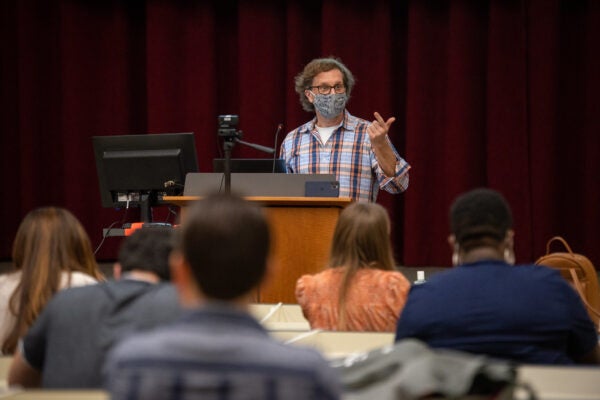 Faculty & Academic Resources
Faculty resources and Academic Personnel Services (APS) guidance on hiring, leave, promotion and tenure, and other academic staff and faculty-related topics.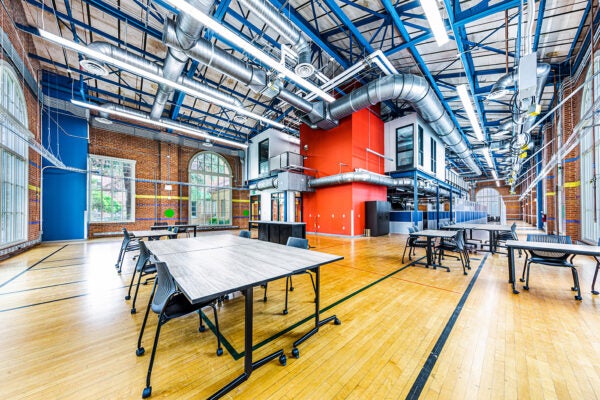 Resource Management & Compliance
Guidance on academic budgeting, space allocations for academic purposes, renovations and capital projects, compliance and other resource and compliance related projects.