The Provost's Office
Academic Excellence Through Education, Research & Service
We partner with the campus to ensure all students succeed and thrive, faculty and staff are supported in their research and scholarship and the campus community has the support it needs as a world-class public research university.
Ranked among the biggest and best research universities in the country, UT Austin is home to more than 51,000 students and 3,000 teaching faculty. Together we are working to change the world through groundbreaking research and cutting-edge teaching and learning techniques. We aim to challenge and inspire our students with a world-class education and the tools they need to be changemakers at UT and beyond.
156
Undergrad Degree Programs
237
Graduate Degree Programs
COVID-19 Resources
COVID-19 related resources to help faculty, staff & students navigate the academic year.
Learn More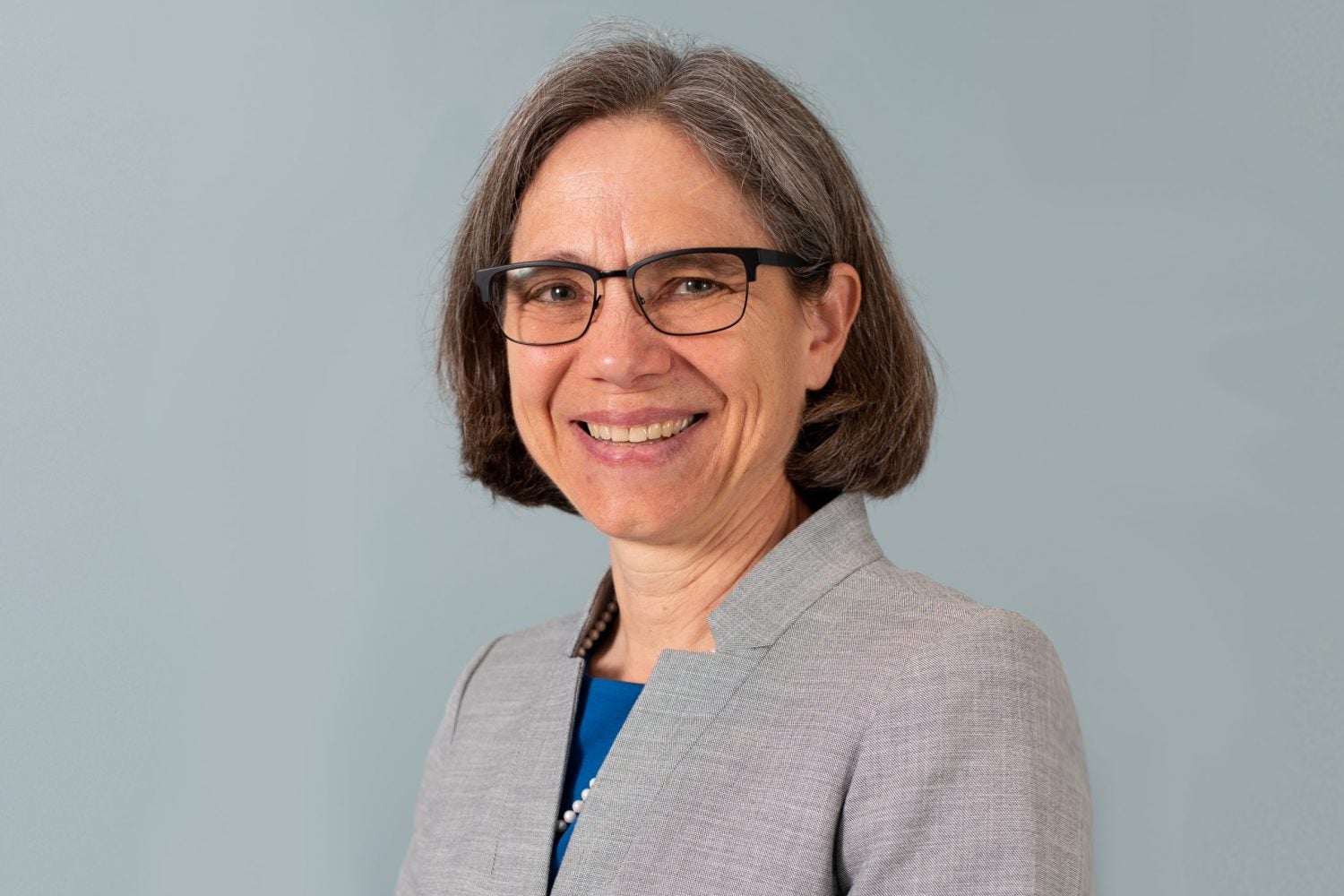 News
Former engineering dean Sharon Wood becomes UT's chief academic officer.
Initiative
The goal of this initiative is to increase the number of faculty who will further UT's critical goals of diversity, equity, and inclusiveness by attracting and hiring candidates with outstanding scholarly records. Learn more and submit a departmental application today!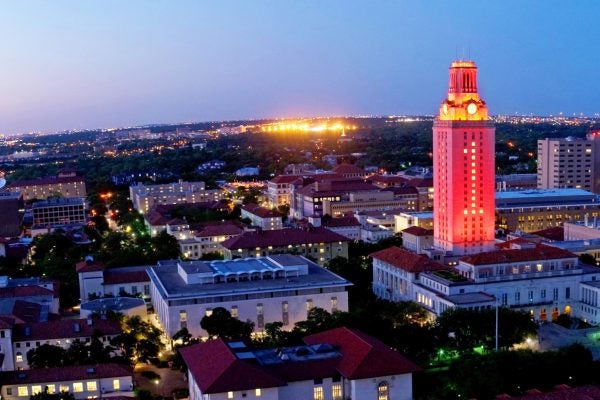 Strategic Plan for Faculty Diversity, Equity and Inclusivity Approved
The Strategic Plan for Faculty DEI specifies objectives, policies, prioritized actions, and timetables to be undertaken over the next four years to meet our institution's strategic goals with regard to equity and inclusivity.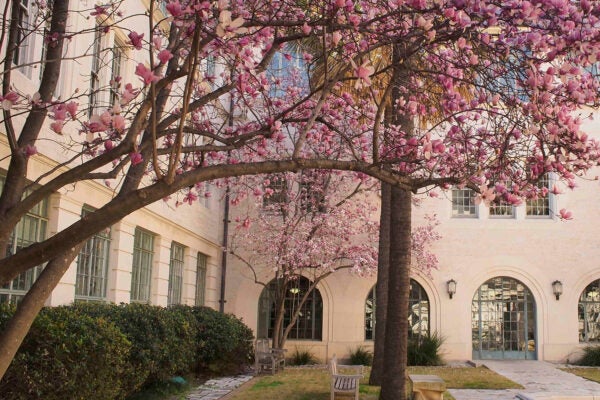 Hispanic Serving Institution (HSI) Presidential Steering Committee
A new Presidential Steering Committee to implement the recommendations in the HSI Transition Plan and to assure that our work in this area continues to advance. It is important to recognize that the plan links directly with the university's new strategic direction and our emphasis on impact, while focusing on people, place, and pursuits.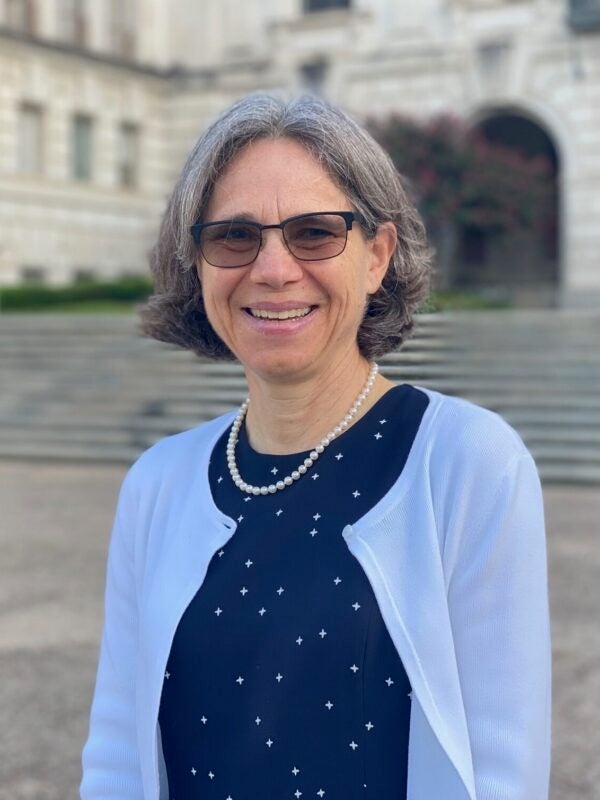 Below are several resource pages to help you find information related to faculty, academic personnel services, compliance, facility management, and more.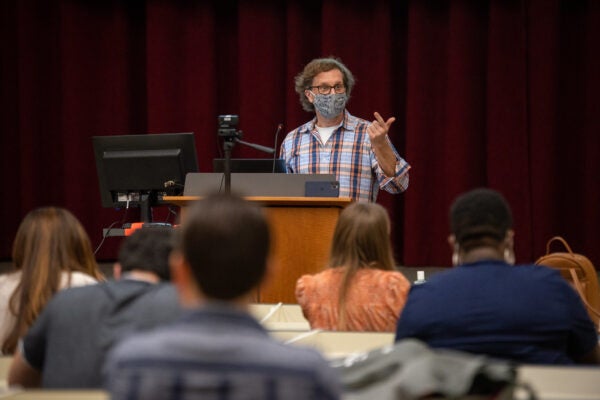 Faculty & Academic Resources
Faculty resources and Academic Personnel Services (APS) guidance on hiring, leave, promotion and tenure, and other academic staff and faculty-related topics.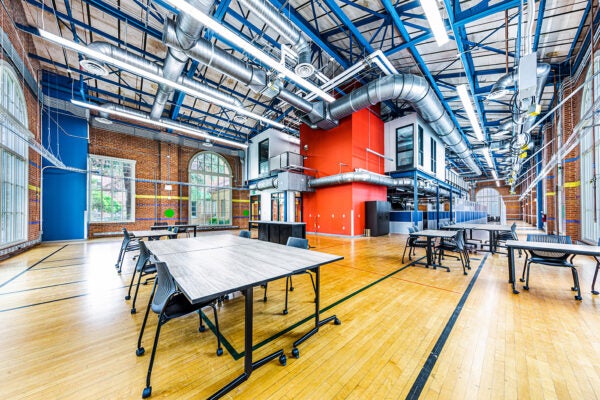 Resource Management & Compliance
Guidance on academic budgeting, space allocations for academic purposes, renovations and capital projects, compliance and other resource and compliance related projects.