Provost's Portfolio
The Provost's office is organized into seven portfolios. In addition, the office oversees the management of many other units, including The University of Texas Libraries, Blanton Museum, Harry Ransom Center, Briscoe Center for American History, and the UT Press among others.
Reporting Units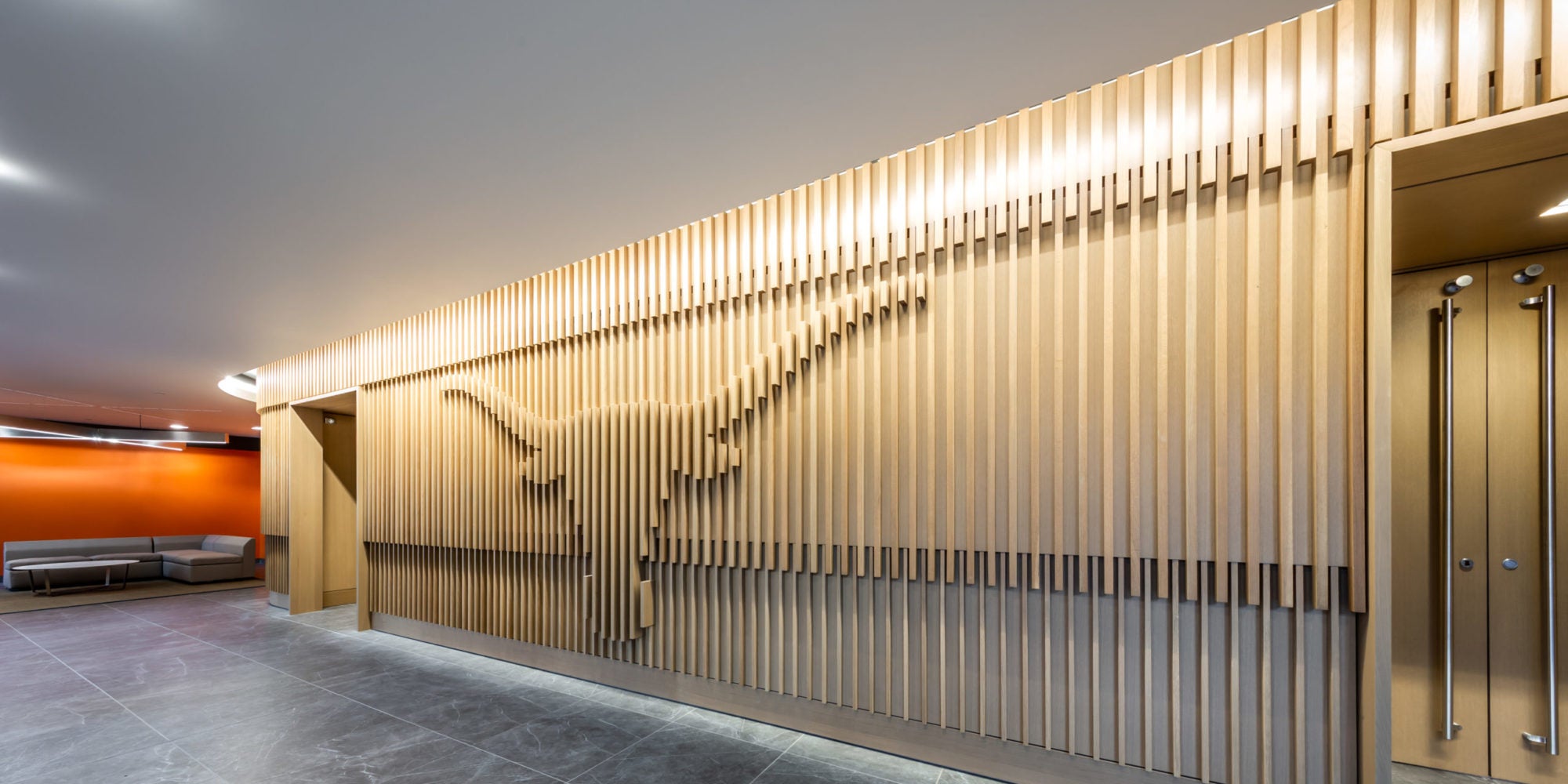 Admissions Welcome Center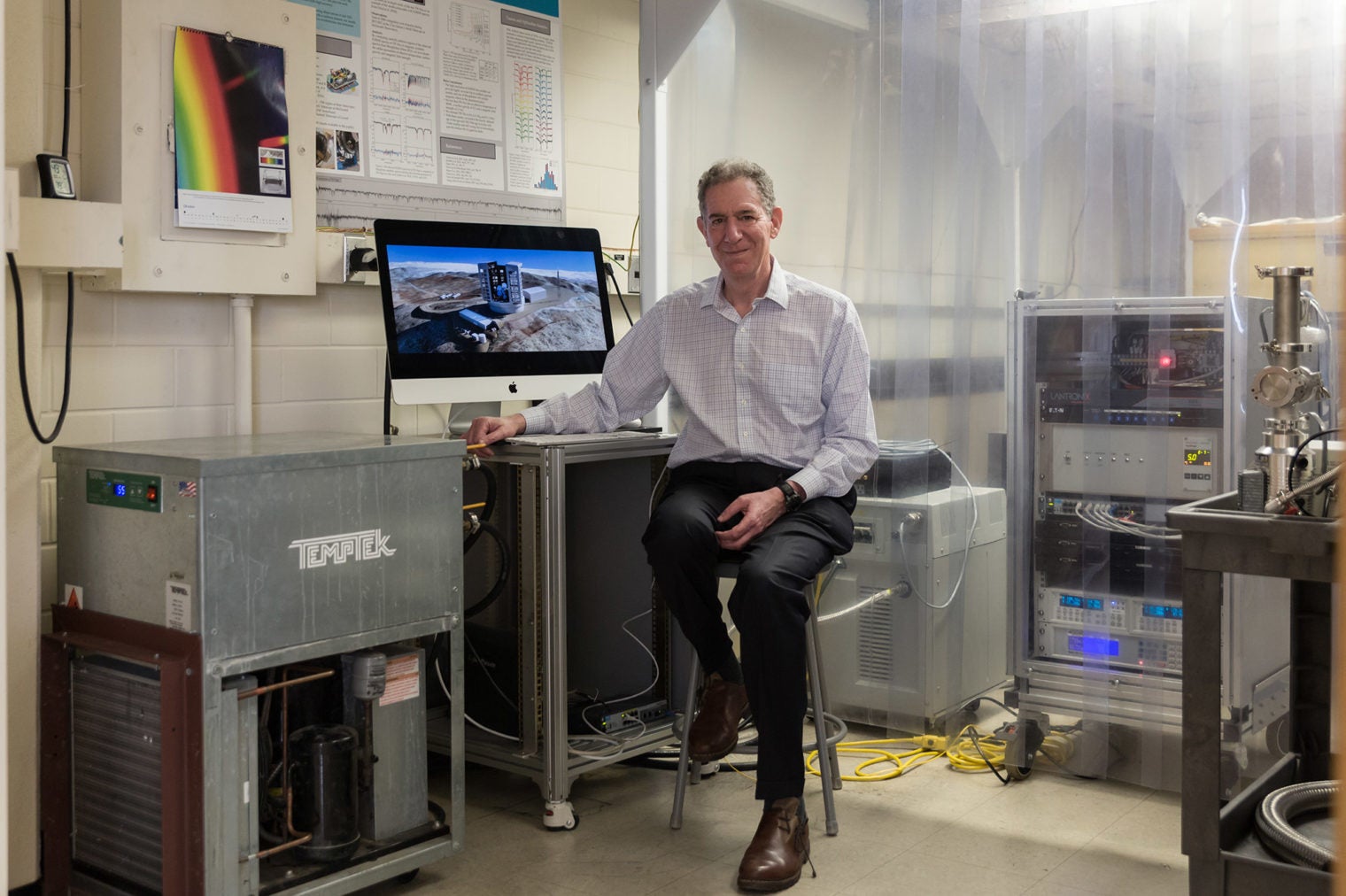 Daniel Jaffe
Interim Executive Vice President and Provost
Jane and Roland Blumberg Centennial Professorship in Astronomy
Daniel Jaffe began his appointment as interim executive vice president and provost on May 4. Previously, he served as the university's vice president of research.
Centers, Offices & Units
The Provost's Office also oversees a wide variety of other units, including various administrative offices addressing student needs, as well as the Libraries, University of Texas Press, the Blanton Museum of Art and the Harry Ransom Center.