Provost's Portfolio
The Provost's office is organized into seven portfolios. In addition, the office oversees the management of many other units, including The University of Texas Libraries, Blanton Museum, Harry Ransom Center, Briscoe Center for American History, and the UT Press among others.
Reporting Units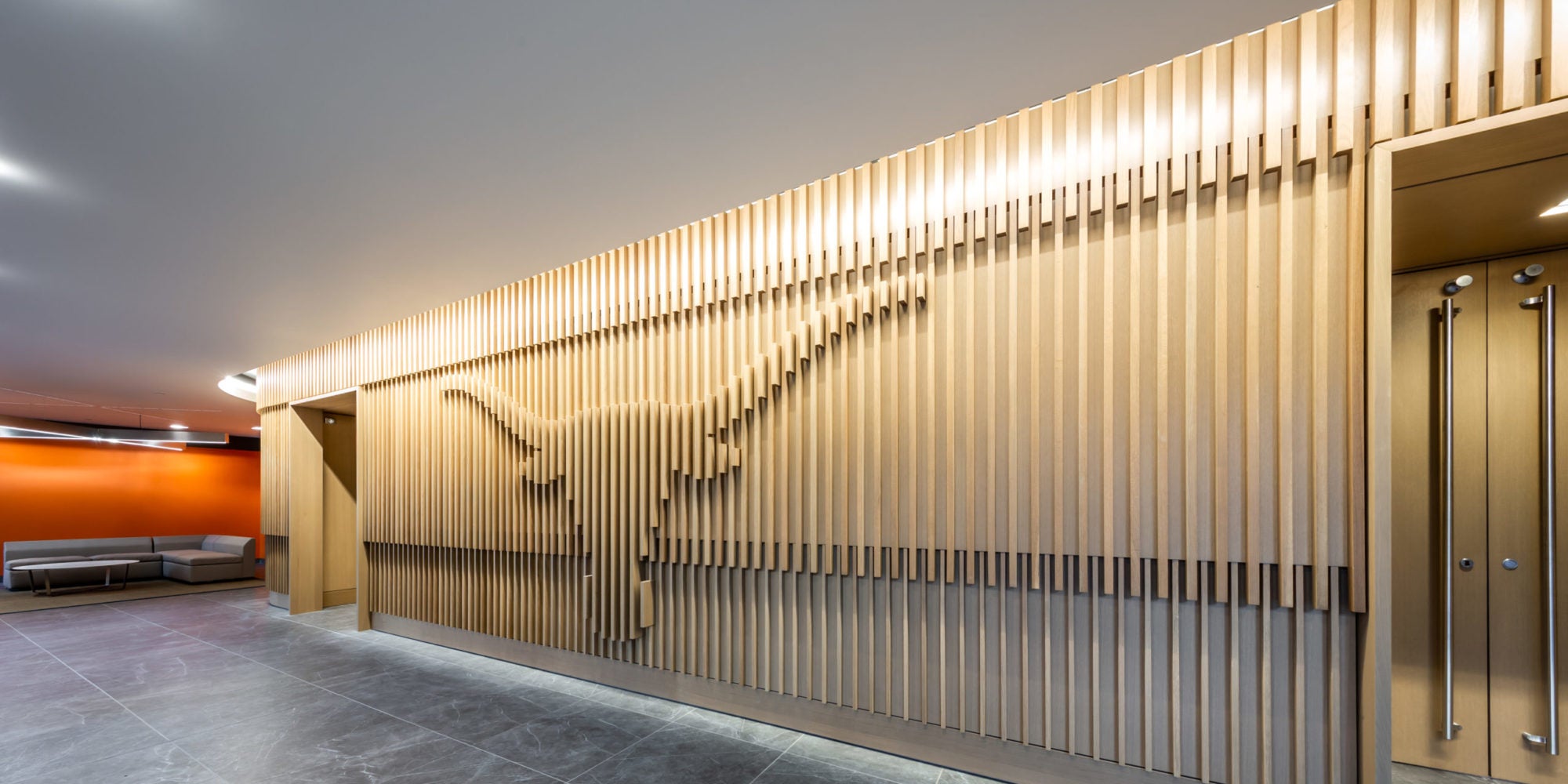 Admissions Welcome Center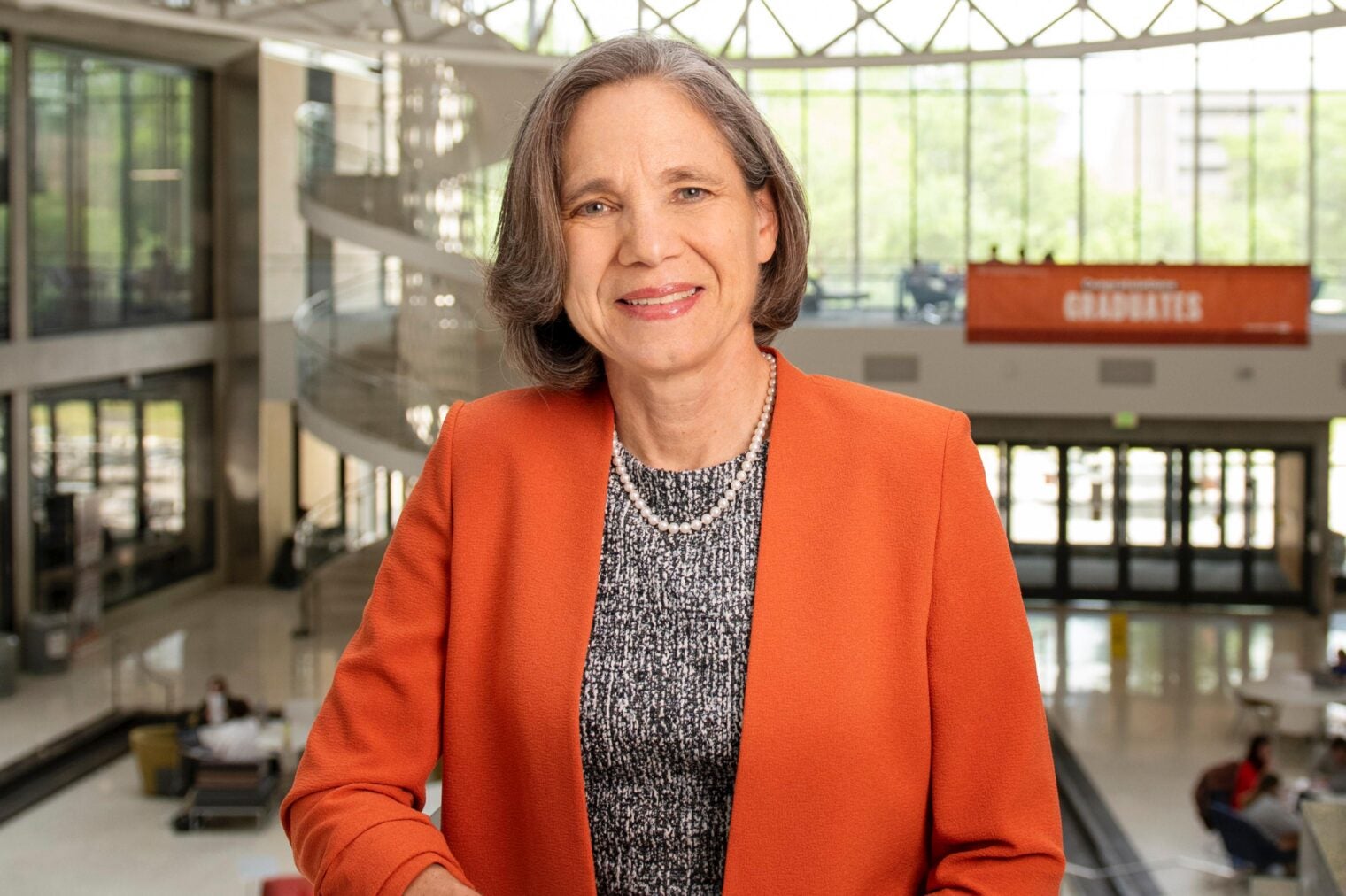 Sharon L. Wood
Executive Vice President and Provost
-
Sharon Wood began her appointment as executive vice president and provost on July 19. Previously, she served as the dean of Cockrell School of Engineering.
Campus Collections & Initiatives
The Provost's Office also oversees a wide variety of other units, including various administrative offices addressing student needs, as well as the Libraries, University of Texas Press, the Blanton Museum of Art and the Harry Ransom Center.