Background
The COVID-19 pandemic has impacted the lives and careers of the UT community in a variety of ways. For many faculty, the consequences of the pandemic created barriers to the advancement of their professional careers. In an effort to help address this and help faculty accelerate the resumption of their research and scholarship trajectories, the university created the Research Reboot program.
The Research Reboot program offers a semester of release from organized teaching to support the revitalization of the research, scholarship and creative activity trajectories of tenured and tenure‑track assistant and associate professors. At the discretion of some colleges and schools (CSUs), faculty may receive summer discretionary funding instead of the course release.
This Research Reboot release time is designed to support tenured and tenure-track assistant and associate professors whose record of research, scholarly and creative progress were most negatively impacted by the COVID-19 pandemic and who propose feasible research plans for resuming the upward trajectory of their scholarly and creative works.
This program is sponsored and funded jointly by the deans from each college and school in collaboration with the Office of the Executive Vice President and Provost.
Note: Research and scholarship take many forms in different disciplines. For the sake of brevity, the term "research" is used, here, to refer to research, scholarship, and creative activity.
---
Important Dates
January 22, 2021, 5pm CST: Application closed
March 8, 2021: Decision notifications date EXTENDED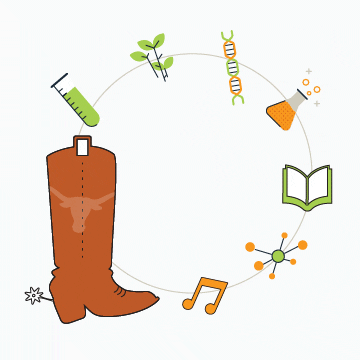 Important Dates
Decision notification deadline extended to the week of March 8, 2021