First-Generation Commitment Working Group
Completed Initiative 2022
In the spring of 2018, with executive sponsorship from Provost McInnis and Vice President for Student Affairs and Dean of Students Soncia Reagins-Lilly—Enrollment Management initiated a charge to begin a first-generation commitment working group. The working group will consist of faculty, staff, students, and units across campus who will identify and find solutions to increase campus-wide support for first-generation Longhorns.
Background
The University of Texas at Austin has a long history of commitment to access for first-generation college students. Over the past five years, the university also has made a strong commitment to increase first-generation student success through efforts to support timely graduation. Our first-generation student graduation rate increases from five years ago to now have been significant. However, there is much work still to do to equalize the graduation rates of first-generation and non-first-generation students.
Objective
The objective of this committee is to make clear and achievable the goal of both access and success (timely graduation) for all first-generation students. The committee will be encouraged to develop a study and roadmap to address issues and barriers that includes data collection, review of peer university programs for first-generation students, best practices and assessment.
Scope
The committee has the expectation and authority to identify and collaborate with colleges, schools, and units to remove the barriers to enrollment, persistence, timely graduation, and provide a college to career launch pad for UT Austin first-generation students.
Updates to Campus
Here's more information about 2020 First-Generation College Celebration Week held in Fall 2020. The committee will be expected to provide updates each semester to the campus community about the impact on students.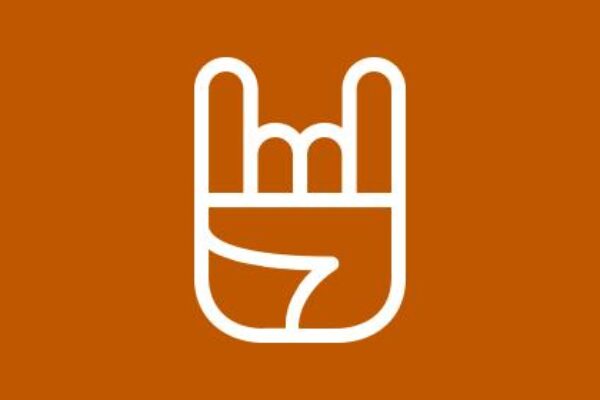 Charge
Read the expectations of the committee and the questions they will work to address.
Read more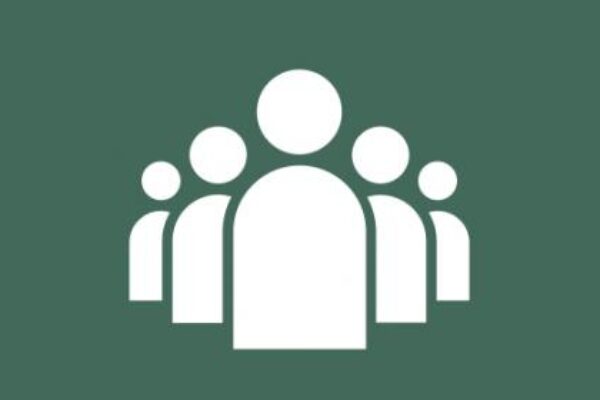 Working Group Members
View all members of the working group.
View the member list