Each spring, the University of Texas at Austin recognizes undergraduate students for superior scholarly or creative achievement. The UT Co-op George H. Mitchell Award honors undergraduate students who have demonstrated unparalleled dedication and achievement in their fields of study.
All awards are faculty nominated, and the selection committee consists of a diverse group of faculty members.
This year, 44 undergraduate students submitted their research or creative project in one of four categories: artistic/creative, humanities, social sciences, and science, technology, engineering, and math (STEM). A committee of faculty members reviewed each application and selected four from each category to recognize as semifinalists. Of the 16 semifinalists, six submissions were selected as recipients of the 2022 UT Co-op George H. Mitchell Award and four were selected for special recognition.
Awardees received awards from $7,000 to $1,625 for their submission.
2022 UT Co-op George H. Mitchell Award Recipients
Aniket Sanghi
Award: $7,000
Major: Astronomy and Physics
Category: Grand Prize, STEM
Winning Project: Efficiently Imaging Accreting Protoplanets from Space: Reference Star Differential Imaging of the PDS 70 Planetary System Using the HST/WFC3 Archival PSF Library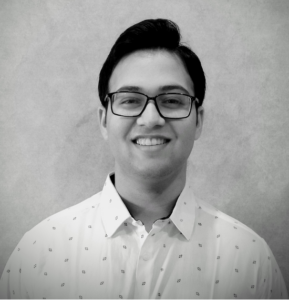 Alexandria Passanisi
Award: $7,000
Major: Theatre & Dance and Radio-Television-Film
Category: Grand Prize, Artistic/Creative
Winning Project: The Missing Elements of Theatrical Representation of Autism Spectrum Disorder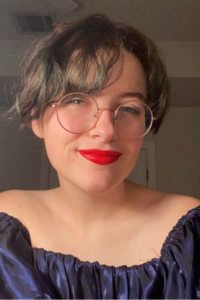 Vivek Ramanathan
Award: $5,000
Major: Computer Science and Mathematics
Category: STEM
Winning Project: A Simulator for Low-Energy, High-Speed RSFQ Circuits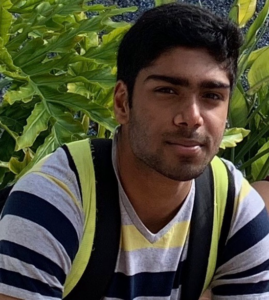 John Prado
Award: $5,000
Major: Classical Languages and Linguistics
Category: Humanities
Winning Project: Metri Causa: Rhythmic Well-Formedness in Latin Elegy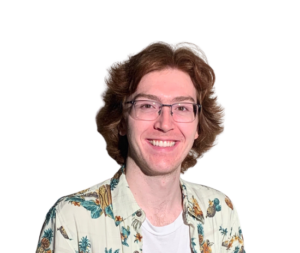 Amelia Mercado
Award: $5,000
Major: Biology, Honors
Category: Social Sciences
Winning Project: Mental Health Diagnoses in Hospitalized Adults with Congenital Heart Disease in the State of Texas: A 10-year Review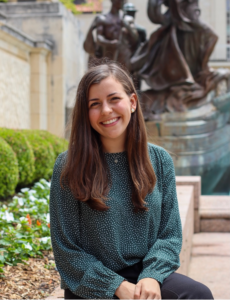 Alex Cao and Caleb Zhang
Award: $5,000
Major: Finance and Textiles & Apparel
Plan II, Business Honors and Marketing
Category: Artistic/Creative
Winning Project: Corporate Cannibal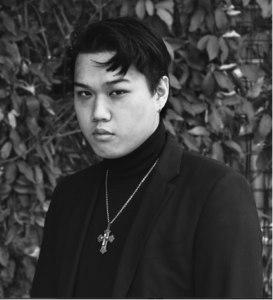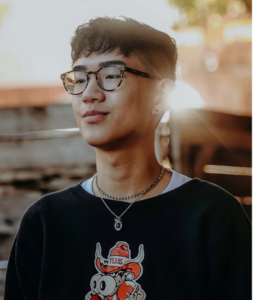 2022 George H. Mitchell Award – Special Recognition
Matthew Santoso
Award: $1,625
Major: Chemical Engineering
Category: STEM
Project: Rapid Macrovoid Characterization in Membranes Prepared via Nonsolvent-induced Phase Separation: A Comparison Between 2D and 3D techniques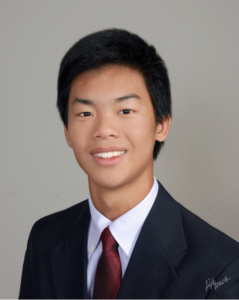 Megan Snopik
Award: $1,625
Major: English, Departmental Honors
Category: Humanities
Project: On Reading Woolf, On Reading Illness: Situating Disability in Modernism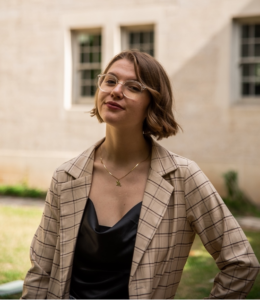 Jackie Yang
Award: $1,625
Major: Psychology
Category: Social Sciences
Project: Minority Stress Digital Dating Abuse Among Gay and Bisexual Men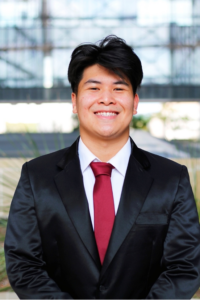 Macaella Gray and Zoe Roden
Award: $1,625
Major: Art History
Humanities and Art History
Category: Artistic/Creative
Project: Connective Tissues: Printed & Published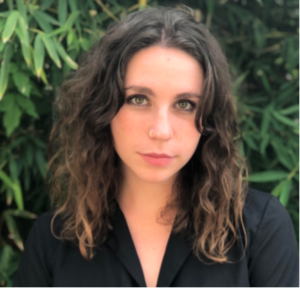 2022 George H. Mitchell Semi-Finalists
Allison Uebele, STEM
Morgan Jeitler, Humanities
Rane Prak, Humanities
Candice Ma, Social Sciences
Tien Nguyen, Social Sciences
Lily Dayanim, Artistic/Creative