Our collective responsibility
As UT Austin strives to meet our mission of unlocking potential and preparing future leaders of the state, we embrace diversity, equity and inclusion.
Message from the provost
This year has been a pivotal period in our nation's history. We have witnessed historic protests and discussions about racial injustice and inequality in our country. More than ever, it's crucial for us to examine our role in building a community free from bias and discrimination, where all faculty, staff, and students have equitable access to the support they need to thrive on our campus.
Our goal is to recruit and support faculty, staff and students with a wide range of backgrounds, ideas and viewpoints. Diversity in our community strengthens teaching and learning, research and creativity and our positive contributions to society. Breakthroughs and discovery are born from diverse perspectives, and we can accomplish more when we tap into the full breadth and depth of talent and experiences of our community.
We've made progress toward building a more robust and diverse faculty. Those endeavors must continue. The Coalition of Diversity, Equity and Inclusion Officers in all the colleges and schools have been working in concert with our deans, leadership in the Provost's Office, and the faculty equity councils to support the changes needed to promote diversity and excellence.
I am proud of our collective progress, but not complacent. We want to amplify our ability to transform lives for the benefit of society. Building an inclusive environment that embraces a wide range of perspectives and experiences both makes us strong and helps us to achieve this goal.
Diversity, equity, and inclusion are critical to the advancement of the university's academic mission. Through strategic projects, working groups and initiatives, our goal is to ensure everyone on campus is represented and has a clear path to success.
Faculty Diversity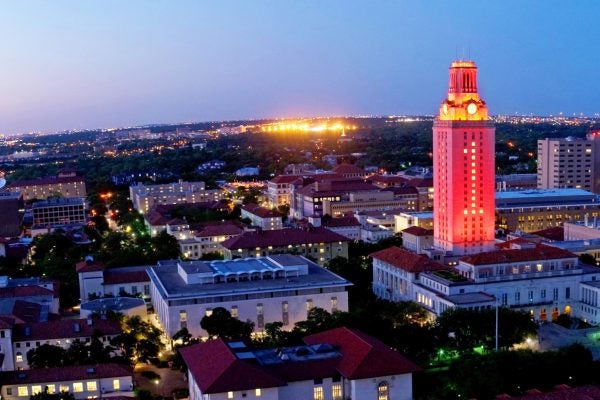 Strategic Plan for Faculty Diversity, Equity and Inclusivity
The Strategic Plan for Faculty DEI specifies objectives, policies, prioritized actions, and timetables to be undertaken over the next four years to meet our institution's strategic goals with regard to equity and inclusivity.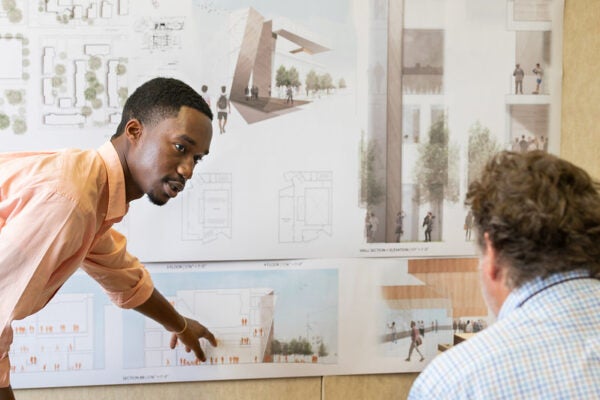 Provost's Early Career Cohort Fellowship Awards
The ultimate goal of this program is to increase the number of faculty who will further UT's critical goals of diversity, equity, and inclusiveness by attracting and hiring candidates with outstanding scholarly records.
Faculty Initiatives
Short overview of programs underway to promote an equitable environment for our faculty.
Student Initiatives
Short overview of programs underway to promote an equitable and inclusive environment for all undergraduate and graduate students at the university.