Daniel Jaffe, Interim Executive Vice President and Provost
Daniel Jaffe began serving as interim executive vice president and provost on May 18, 2020. As the university's chief academic officer, he leads strategic planning for the university's academic mission, and ensures academic programs are world-class and aligned with the university's commitment to diversity and equity. These responsibilities include leading academic programs and initiatives across the university's 18 colleges and schools, which serve more than 51,000 students and support more than 3,000 teaching and research faculty.
In addition, Jaffe oversees UT Austin's libraries and museums, archival collections, research centers, and academic support units. Working closely with the deans and other academic leaders, Jaffe's responsibilities also span:
Research and scholarship activities
Faculty recruitment, retention, and advancement
Enrollment and student success
Curriculum
Resource management and academic space utilization
Global engagement
Accreditation and assessment
Institutional reporting
Non-residential, continuing education, and online offerings
Previously, Jaffe served as vice president for research and has held the distinguished Jane and Roland Blumberg Professor of Astronomy since 2016. The Office of the Vice President for Research works with the campus to support and expand research activity and capabilities and to create new opportunities for collaboration. This includes making it easier for researchers, scholars, and creative practitioners to design, pursue, and find funding for projects. Jaffe supervised the creation of three cross-campus interdisciplinary initiatives, including Bridging Barriers, a grand challenge research program that brings together more than 150 researchers from 52 specialties and departments.
Jaffe's own scholarship focuses on the formation of stars and planetary systems. He is principal investigator for a high-resolution near-infrared spectrometer (currently at the international Gemini South telescope in Chile), as well as for a high-resolution spectrometer for the Giant Magellan Telescope.
Jaffe earned his undergraduate, masters and doctoral degrees from Harvard University.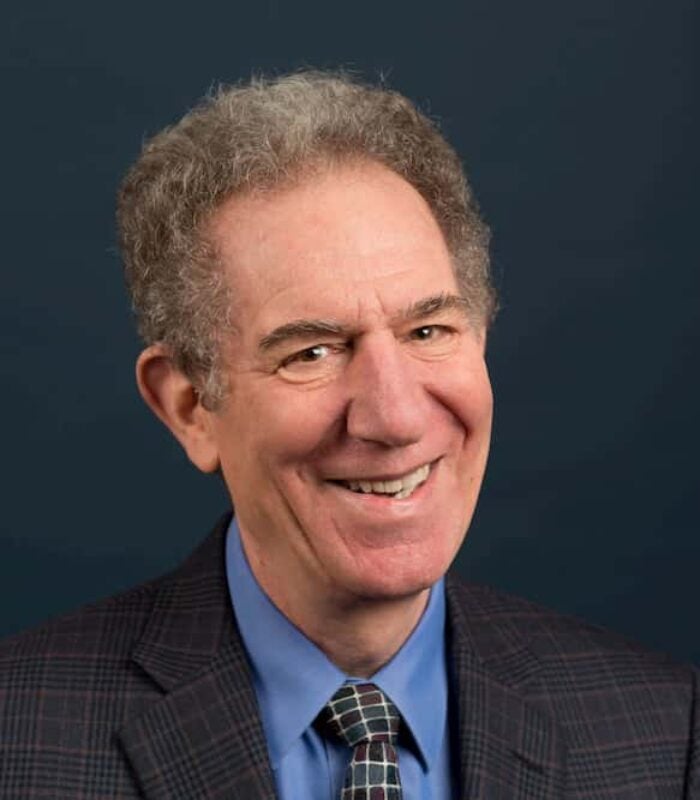 Messages from the provost
View messages sent to UT Austin faculty, staff and students.
Read more
Mailing Address
Executive Vice President and Provost

The University of Texas at Austin

110 Inner Campus Dr. STOP G1000

Austin, Texas 78712-1701
Location
Main Building 201 (G1000)
Appearance Request
Please use the linked form to submit information about the event. Note that events associated with a college or school require approval from the respective dean. Submission of the form does not confirm or guarantee Provost's attendance. Confirmation will be sent to you following submission.
Submit request